MUSICIAN BILLY CORGAN, FOUNDER OF THE GRAMMY WINNING BAND THE SMASHING PUMPKINS AND FASHION DESIGNER CHLOE MENDEL HAVE OPENED MADAME ZUZU'S, A LOCAL PLANT-BASED TEASHOP IN HIGHLAND PARK, ILLINOIS. COMBINING INSANELY DELICIOUS PLANT-BASED FOODS WITH RARE TEAS OF THE WORLD (IN COLLABORATION WITH RARE TEA CELLAR) AND GOOD VIBES.
ORIGINALLY CREATED IN 2012, MADAME ZUZU'S HAS GROWN INTO A NATIONALLY RECOGNIZED TEA BRAND, RENOWNED FOR ITS RARE AND EXCLUSIVE BLENDS.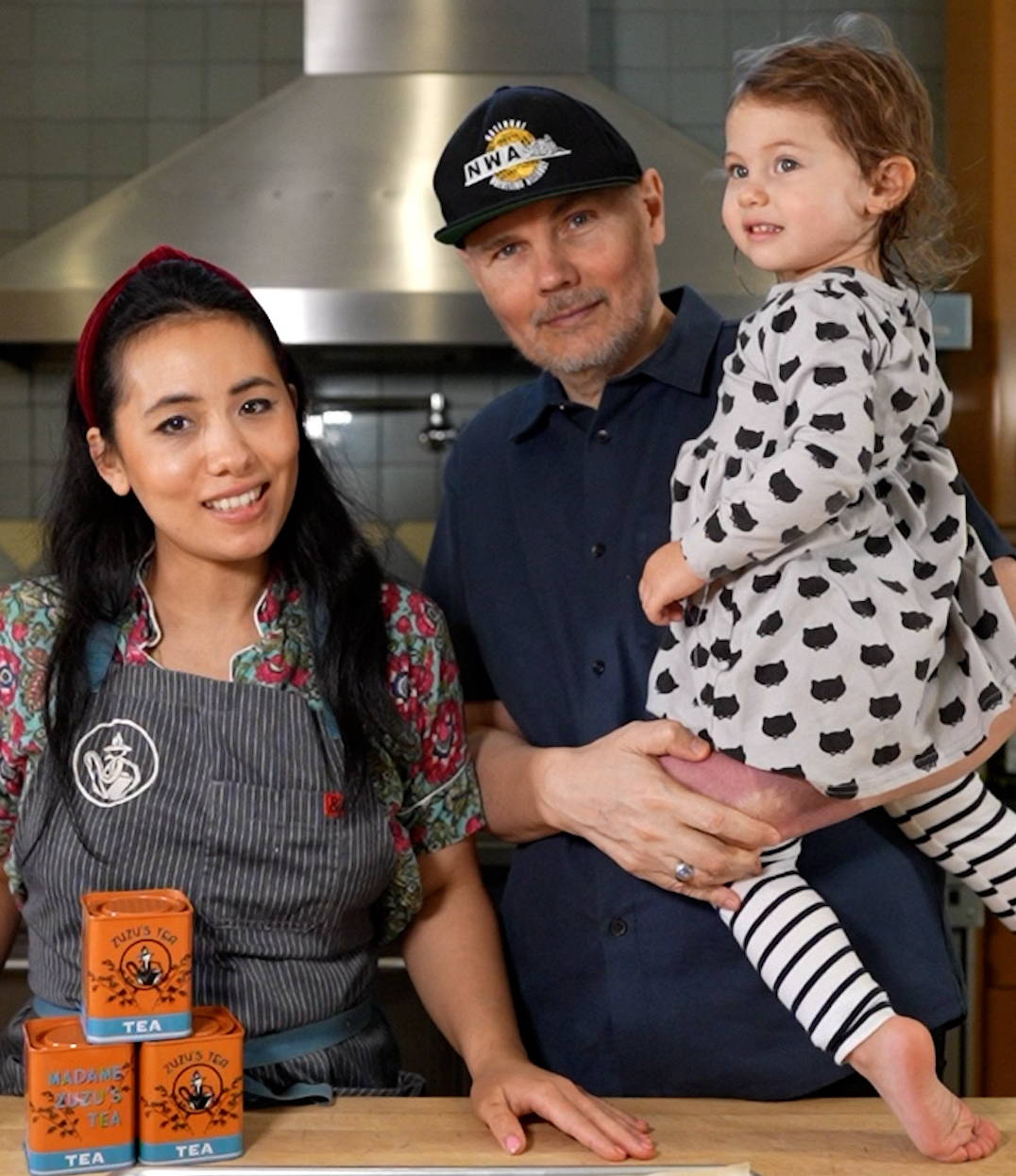 THIS NEW HIGHLAND PARK LOCATION WILL CARRY ON ZUZU'S TRADITION OF A WHIMSICAL ATMOSPHERE BUT IN A LARGER, ART DECO SPACE REMINISCENT OF A 1930'S TEA SALON.BILLY AND CHLOE WOULD LIKE TO BE PART OF A POSITIVE COMMUNITY SHIFT DURING THESE CHALLENGING TIMES. ZUZU'S GIVES THEM THE OPPORTUNITY TO ACCOMPLISH THIS BY PROVIDING JOBS AND CONTRIBUTING TO THE NORTH SHORE COMMUNITY WITH AN INCLUSIVE, UNPRETENTIOUS ENVIRONMENT.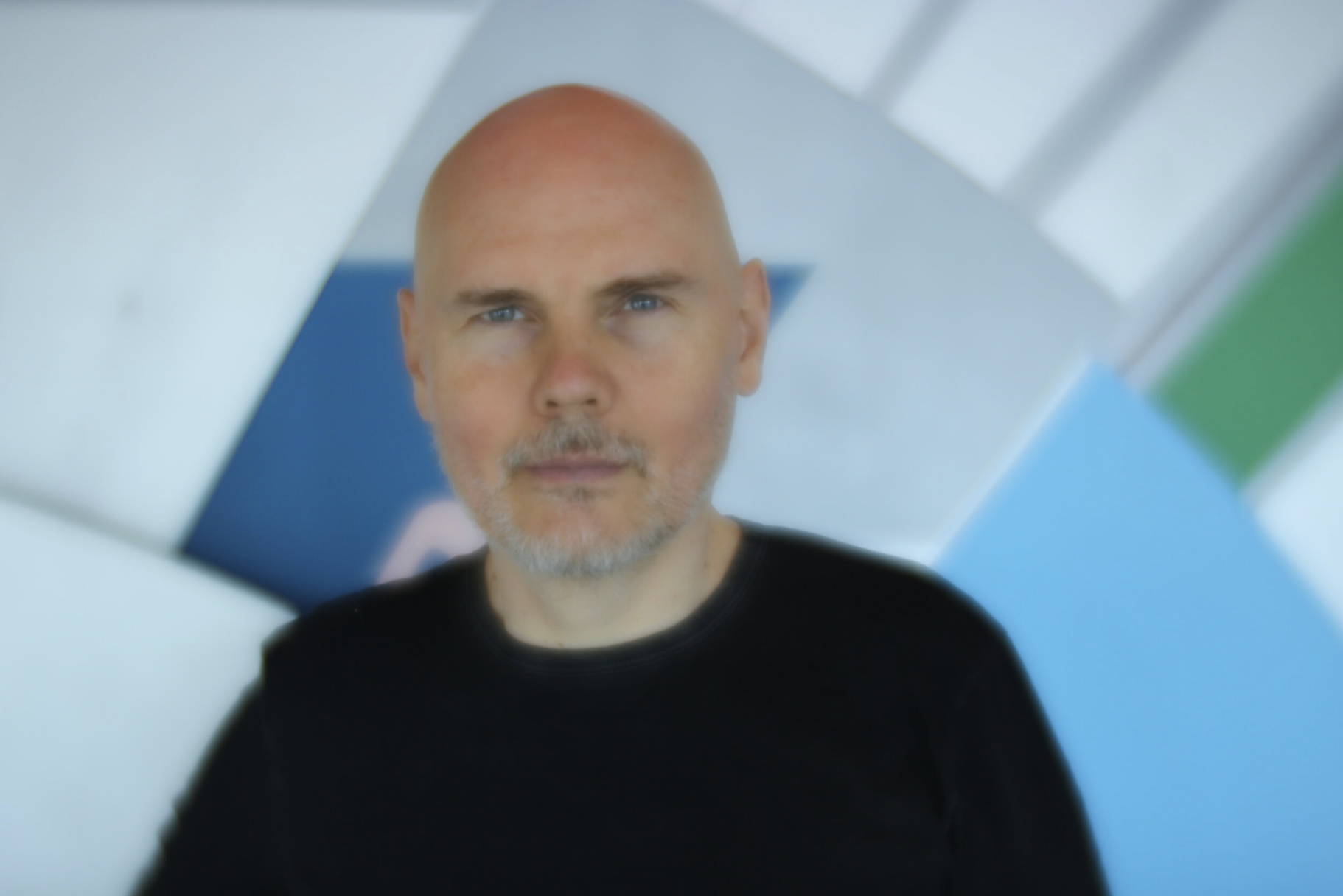 "ZuZu's is a dream in process. And we are excited to finally be able to open despite the challenges. Our business model is simple: healthy living combined with an open source venue for the arts, where everyone in our community can gather and share."
-Billy Corgan
"Madame ZuZu's is a place for people to come together and enjoy fun healthy food and discover the beautiful world of fine teas. People often ask us 'do you only eat grass?' And I quickly learned that the delicious world of plants is so overlooked. We are here to bring you a taste of home to your table,"
- says Chloe Mendel.