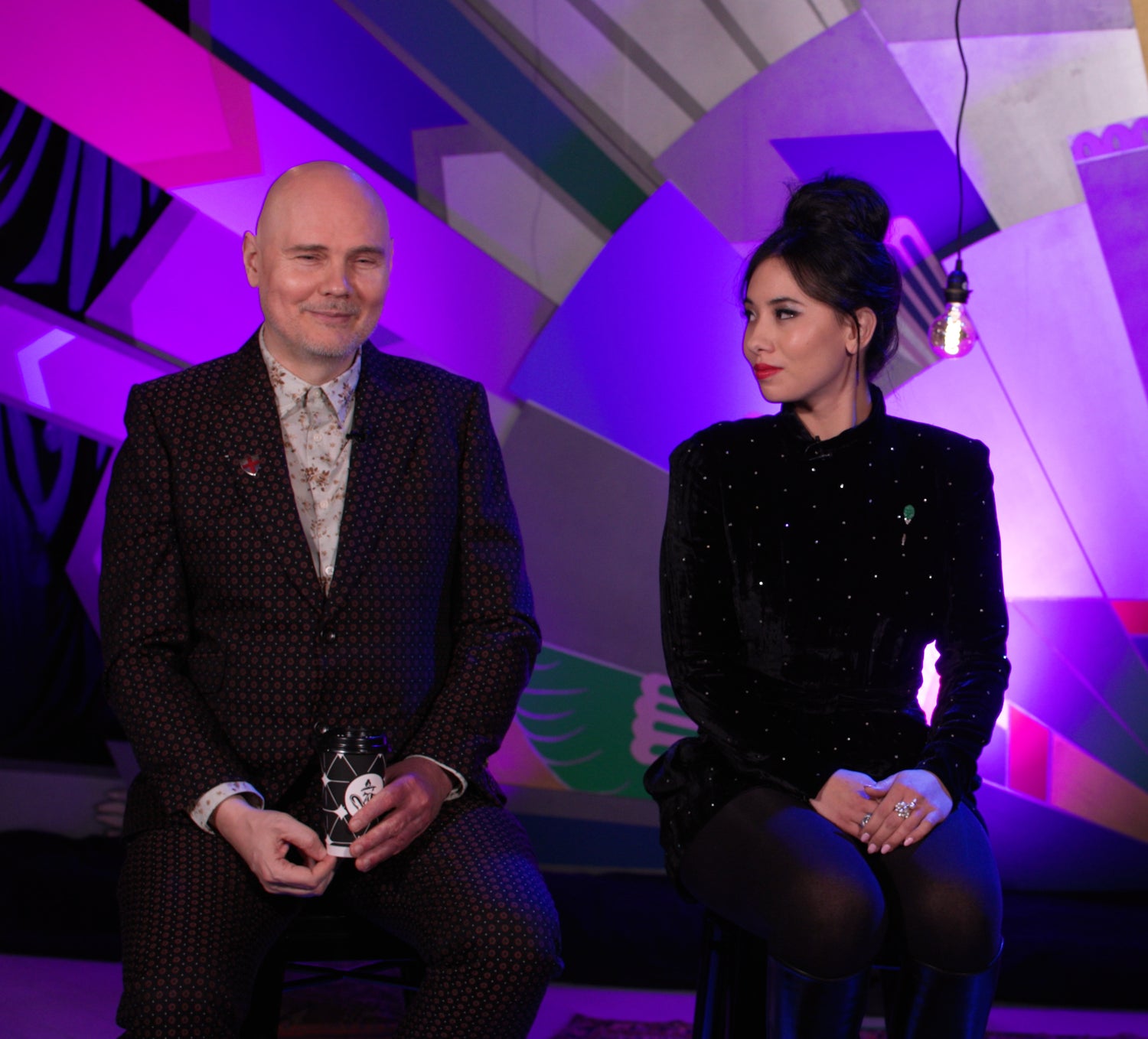 Our own local haven dreamed into reality
Co-founded by Rockstar Billy Corgan and Designer Chloé Mendel, Madame Zuzu's stands as an artistic haven in Highland Park, Illinois. Born in 2012, it began as a plant-based teashop crafting worldly flavors and unique teas in partnership with Rare Tea Cellar. Evolving into a thriving cultural hub, it now encompasses limited edition vinyl music releases, family events, a cherished music venue, and a nurturing space for the arts.
From palate to passion, Madame Zuzu's cultivates a vibrant community where diverse flavors, sounds, and artistic expressions intertwine.
Highland Park, IL
This New Highland Park Location Will Carry On Zuzu's Tradition Of A Whimsical Atmosphere But In A Larger, Art Deco Space Reminiscent Of A 1930's Tea Salon.Billy And Chloe Would Like To Be Part Of A Positive Community Shift During These Challenging Times. Zuzu's Gives Them The Opportunity To Accomplish This By Providing Jobs And Contributing To The North Shore Community With An Inclusive, Unpretentious Environment.
Our Teas
Embark on a Global Tea Adventure with Us. Sustainably sourced, lovingly crafted – every sip holds a touch of enchantment. Step into our whimsical world, where the art of tea becomes an extraordinary journey. Elevate tea-time, effortlessly.
Shop Teas