Ethics + Sustainability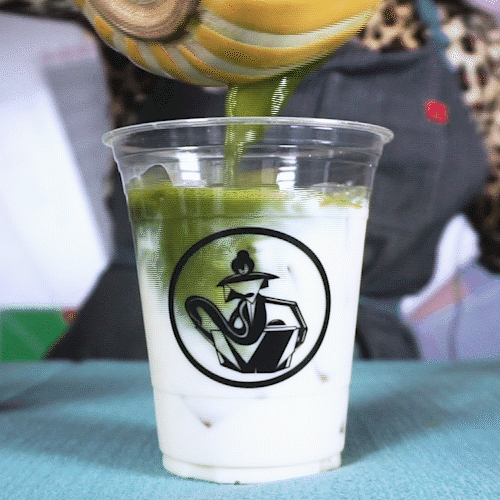 We strive for the best practices.
All of our teas are grown in beautiful family farms around the world. Where farming the traditional way is the standard. No herbicides, pesticides, or synthetic oils/fillers in any of our teas. Due to some of the hardship in qualifying for the 'organic' stamp in these small family farms,
not all of our teas are certified organic.
But we assure you they are of the finest quality.
Madame ZuZu's is the Real Deal.
Many of our competitors add ingredients like sugar, essential oils, and natural flavours to boost the teas. Our teas don't need that. They are carefully blended by our partners Rare Tea Cellar in Chicago. One of the finest purveyors of rare ingredients of the world.
We package our looseleaf teas into reusable/collectible tins.
We hope you will give them a new life once you finish your tea tin. We recommend turning them into a candle, a pen cup, spice storage, and so much more.
Share your ideas with us!
Inside of our cafe you will find that our packaging is recyclable and/or made of recycled material. Our silverware is compostable. And as we move on past this 'covid era' we look forward to incorporating less disposables and
serving you on real plates !
We are committed to improving always